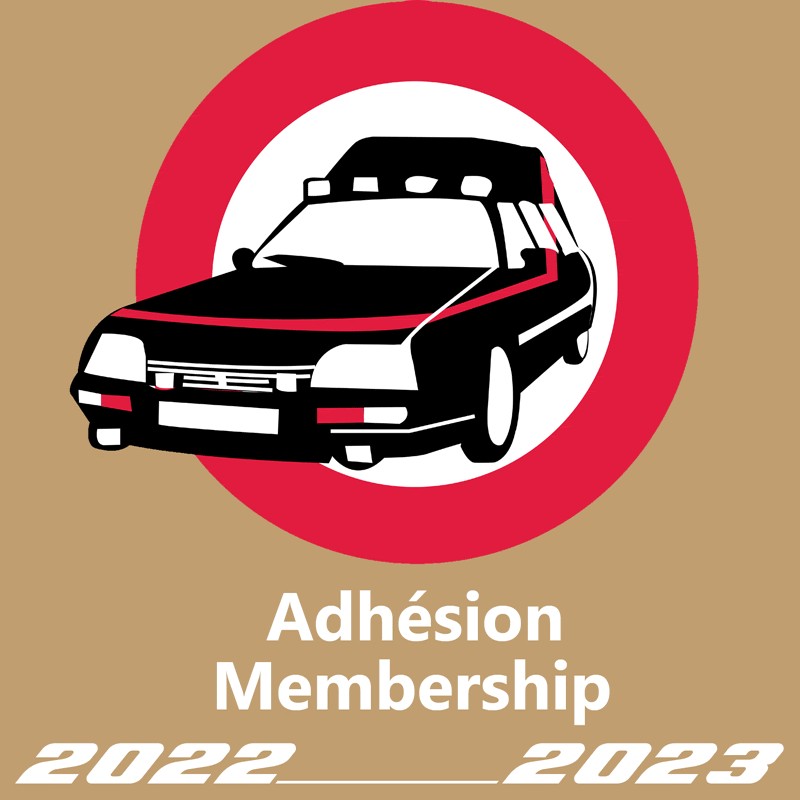  
L'Agence CX 2022-2023
Support the Club !
Become member of L'Agence CX & join us !!
Membership fee 2022-2023
Product customization
Don't forget to save your customization to be able to add to cart

Tous nos articles sont conformes à la législation en vigueur et sont garantis "bonnes affaires"

Politique de livraison : les colis sont préparés à la main, par le Président lui-même (ou par les membres du Bureau)

Politique retours : pas de retours, car satisfaction totale au 1er envoie ;)
Becoming member of L'Agence CX, means gaining access to
- expert advices for Maintenance and CX Restauration
- take part to spare parts collective orders
- 5% rebate for direct purchases to CX-Basis
- and for local members, the opportunity to store and maintain your CX in a fullly equiped facility
It is also the opportunity to exchange with other enthousiasts, sharing the same interest and providing mutual assistance. 

So, come on, and join-in !
on our forum, on our website
L'Agence CX year stands from September to August
No customer reviews for the moment.